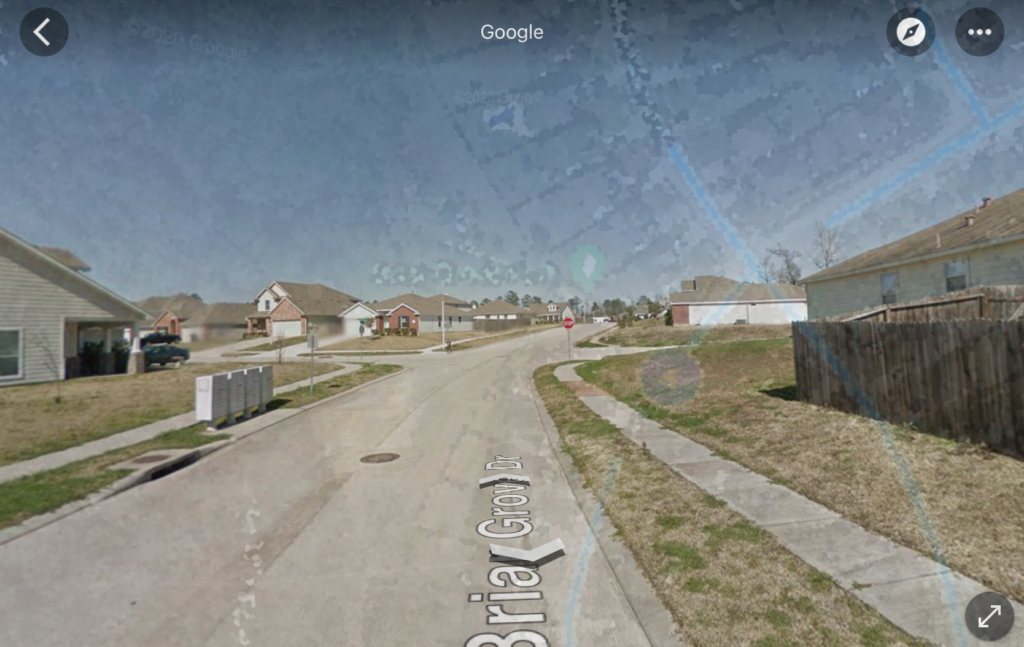 The Bureau for Experimental Ethnography is exploring the terrain vague surrounding sites of immigrant detention through an eight-month distributed fieldwork season. Our fieldwork project invites participants to visit (virtually or bodily) the zones surrounding immigrant detention centers mapped out by the In Plain Sight project.
The Carceral Edgelands fieldwork season is aimed at exploring and documenting indeterminate and ambiguous spaces in the landscape surrounding detention centers. In our commitment to the rights and dignity of immigrants and refugees we work to complexify narratives of justice through an ethnographic attention to place.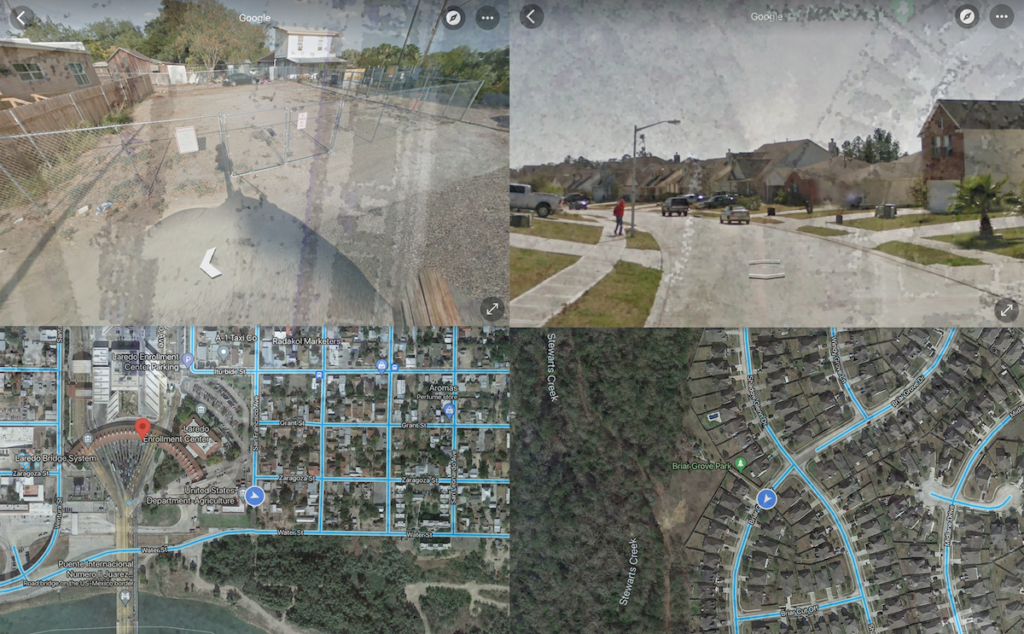 The eight-month long field season asks participants to visit (virtually or bodily) the edgelands surrounding sites of immigrant detention with the aim of documenting experience through one or more of the following: writing and photography; compositions on a felt sense of anticipation, ambivalence, anxiety, or foreboding; in poems, found words, collections of sticks and plastic flotsam, memories of smells and conversations, or whatever else seems important to you.
At the close of the field work season (in December 2022) participants will be invited to share selected readings and images from their research. In particular we aim to feature both 200 word compositions and photo diptychs (single image with 100-150 words of text). Field reports, photographs, journal entries, and digital ephemera will be archived on the Bureau website. Contributions will also be considered for inclusion in a special issue of the Journal of Historical Sociology.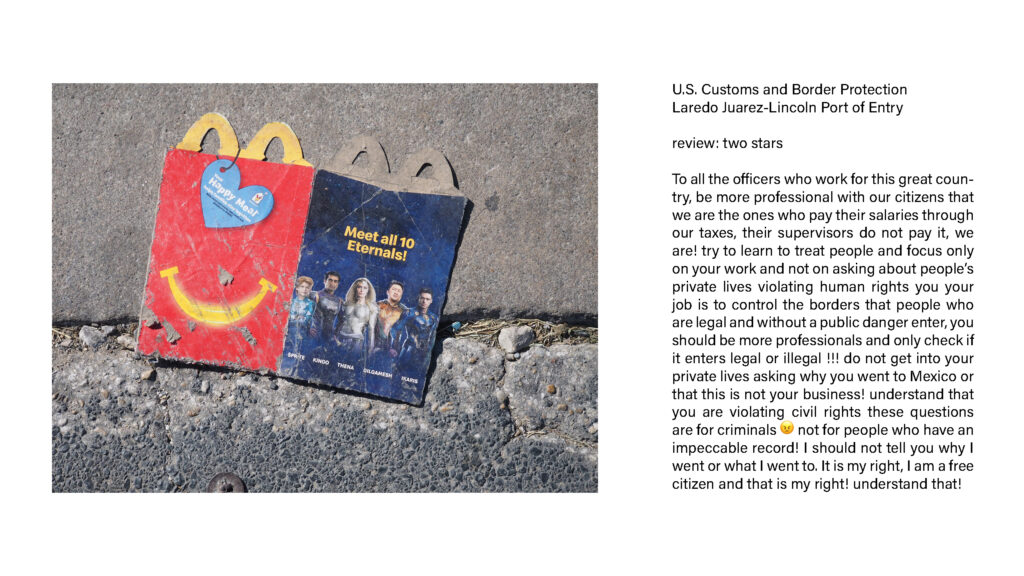 We invite you to join us over two months to participate in the Carceral Edgelands distributed fieldwork project. Project participants are asked to review the fieldwork package (which includes additional instructions and information about the project). The fieldwork package will be released on December 11, 2021 following our Opening Event.